antiAAer:
So are all higher powers equal? Does praying to the almighty doorknob give the same results as praying to traditional religous Gods? What about making Satan one's hp? Or a pet rock a HP? Now I was raised to believe that God created man, but AA seems to say that man can create any God he wishes. What is the latest "deity du jour" in the fellowship?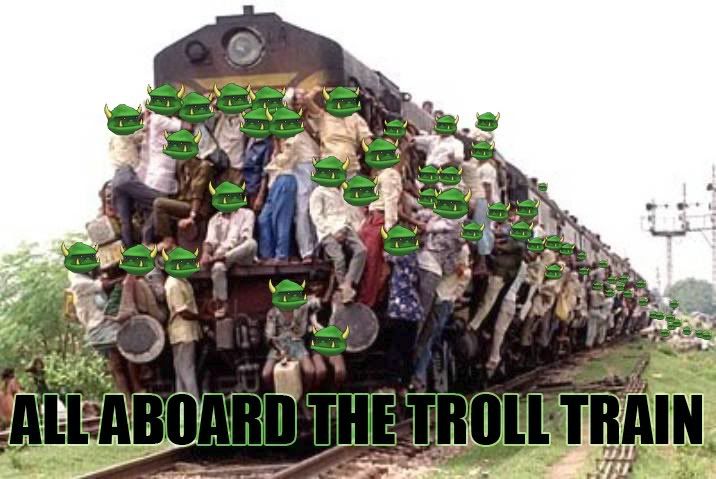 If it was up your ass you'd know where it was at.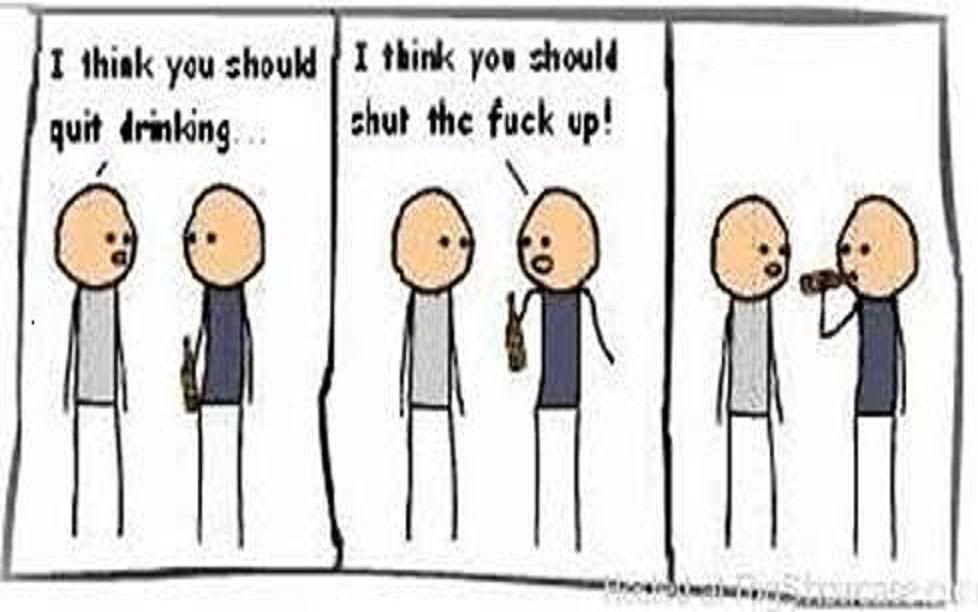 Oh No! A.A. is a religion and a cult! Let's get the hell outta Dodge!