Just here to say... A.A. works brilliantly for me. So kick back... enjoy your day, and don't forget to... Spend Your Sunday with the Priest!
MA writes:
One of our readers, Cuda, aka "Leadfoot", who we regretfully had to ban from the site – participates in a forum largely dedicated to this blog, how they don't care about this blog, and to dispelling some of the "myths" they believe we are perpetuating about AA. He took time out from his serenity and non-involvement in outside opinions, to ask this question, which is too lengthy and full of straw men to answer in a single post. It does, however, ask an important question about the constitutionality of forced AA attendance, so I thought that I would answer that part of it here it here, in the first of a multi-part series titled "Answering Cuda's Long-ass Question".
Ah, MA still misses us. I stayed away from your one-sided blog for 6 long months then started to contribute in your absence, until you started to lock my Team McGowdog members up and I heard you kicked us all off. I'd already stopped posting over there, but... I'll give you the gratitude of having "kicked me off of your site". But remember back to who contacted who first. If I'm not mistaken, you came over here as "shark sandwich" and as I thought, invited me back over... back in about December of 09.
tintop says :
First, cuda deserved the ban. Second, AA is religious in nature... piss moan... piss moan...
MA says:
Anyone with half a brain... piss moan... piss moan...
speedy0314 says :
ma, you realize, of course, that cuda's foolproof, erudite response will be something along the lines of "is not!" it will also include a fair amount of personal insult ... piss moan... piss moan...
Ben Franklin says:
I am sure we will find a running commentary on McPuppie's blog. He, even though banned from here has one of StinkinThinkins threads posted over there. He also has another blog called donewithaa. Man, I don't know if someone has traded an obsession with alcohol with an obsession with Stinkin Thinkin. Hey Mc dog get a job you piker! Whats it been over 9 months now!
Thank you for your concern, Ben. I've been doing some odd jobs, telecommuting, report writing, etc. But I just got back from a big ESD flooring install in Virginia and helped to earn my fine company $34,000.00 (for just the install of the floor, not counting the demolition, the skim coat, and the wall base) So... there again, thank you for your attention and concern. It's a special type of flooring for a company that makes devices for our US Government that's gonna take care of those pesky land mines in the Middle East. "Before you take the first step". It detects them before human contact, marks it via GPS and blows it up if need be.
Our flooring enables them the reliability to do it right.

While I'm at it, I'll show y'all some install pics. Enjoy;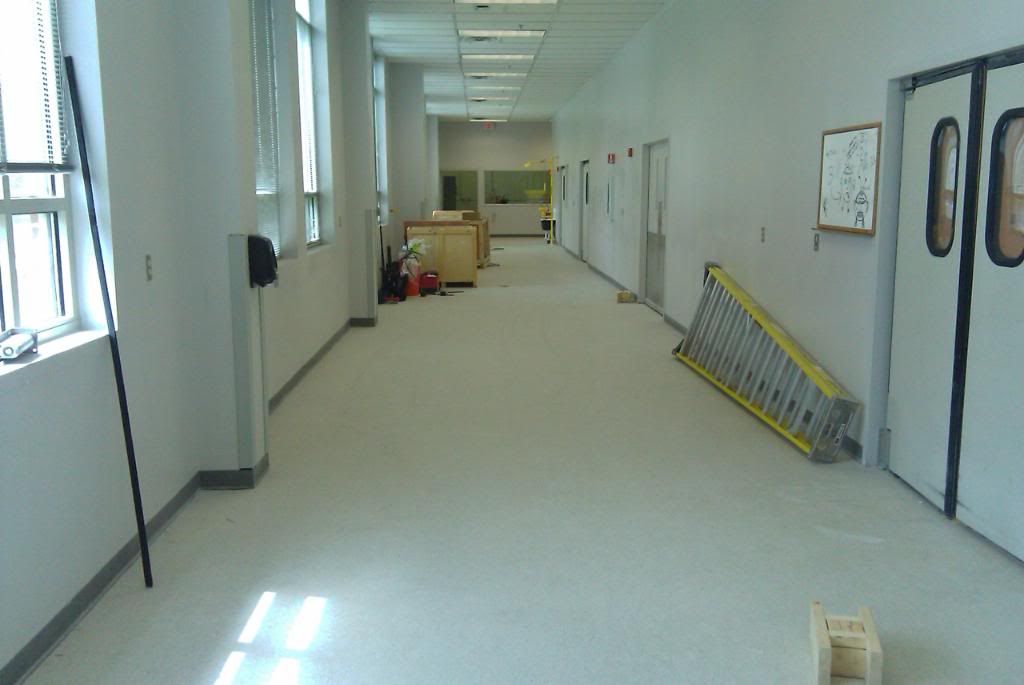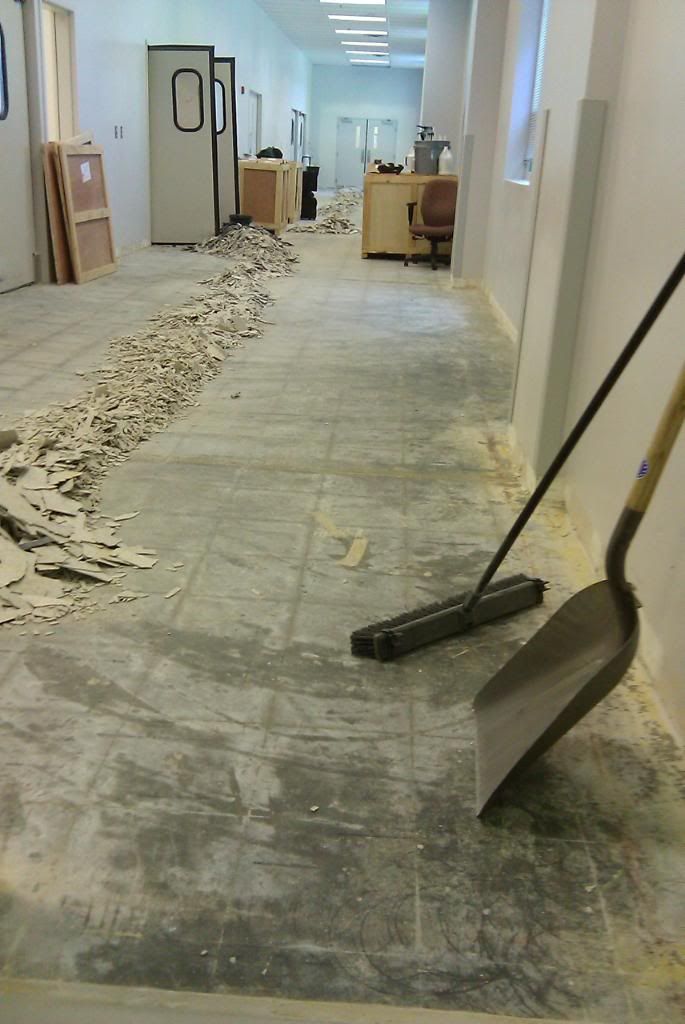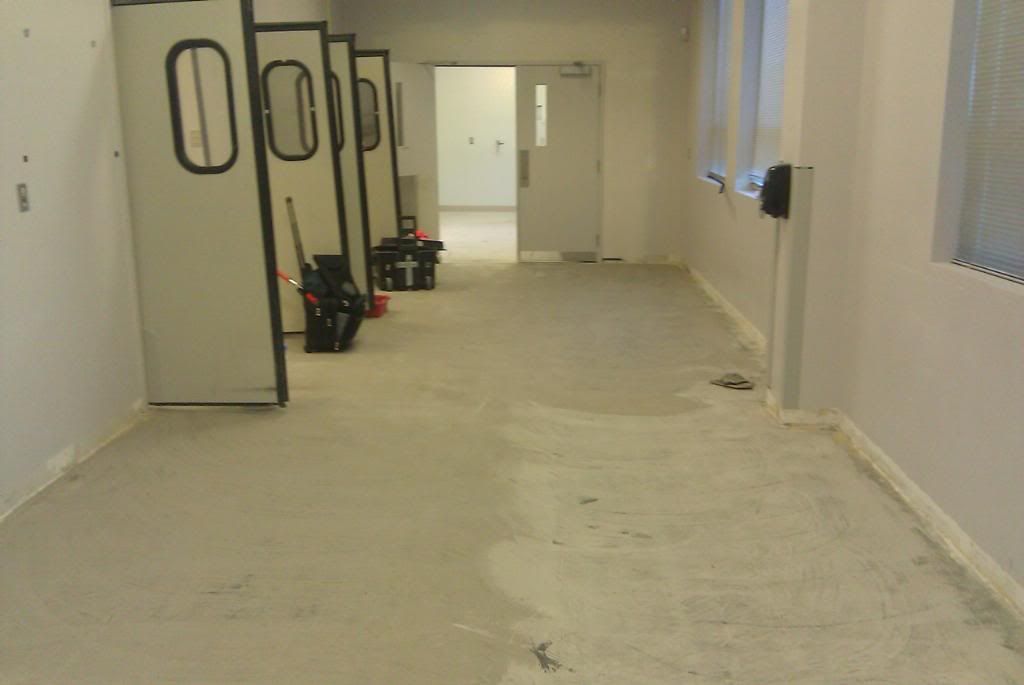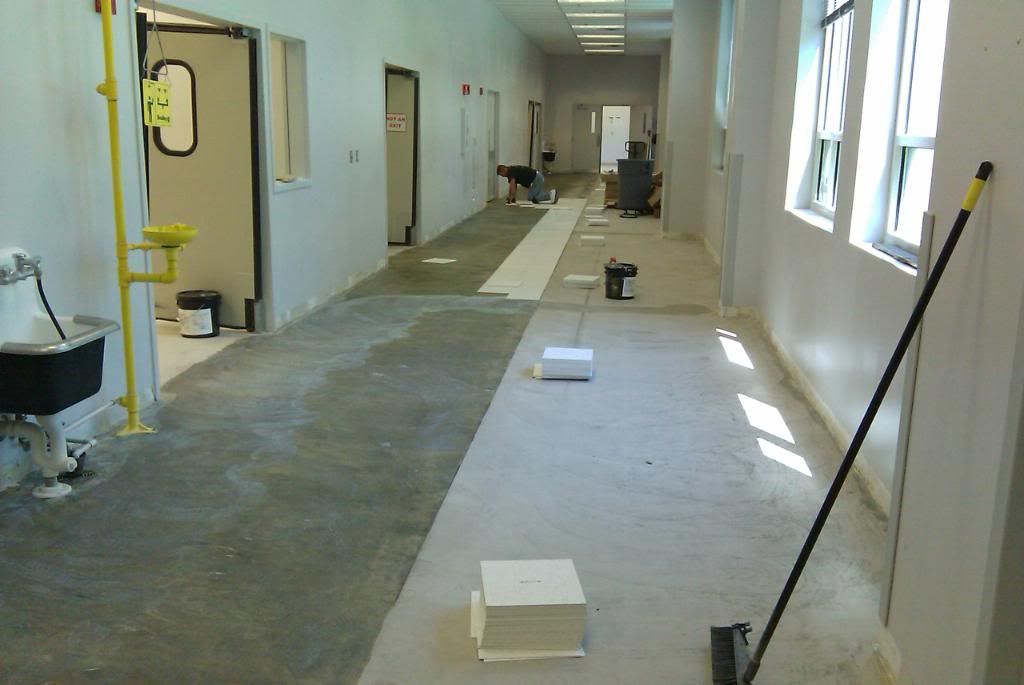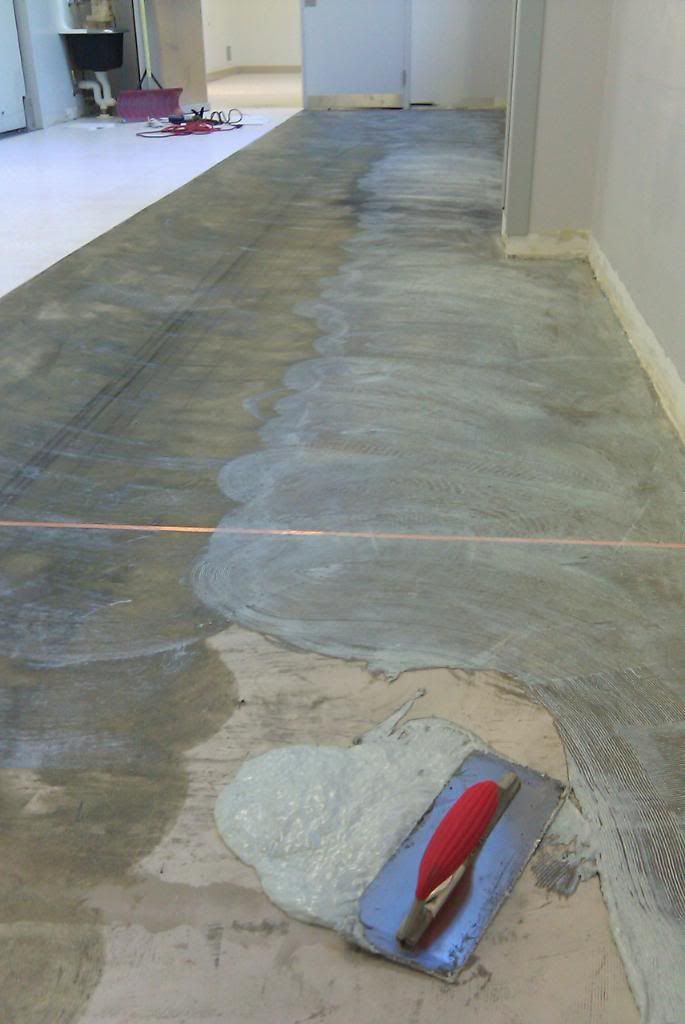 Hard to trowel with this, but the pain in my knees took the attention off of it for a while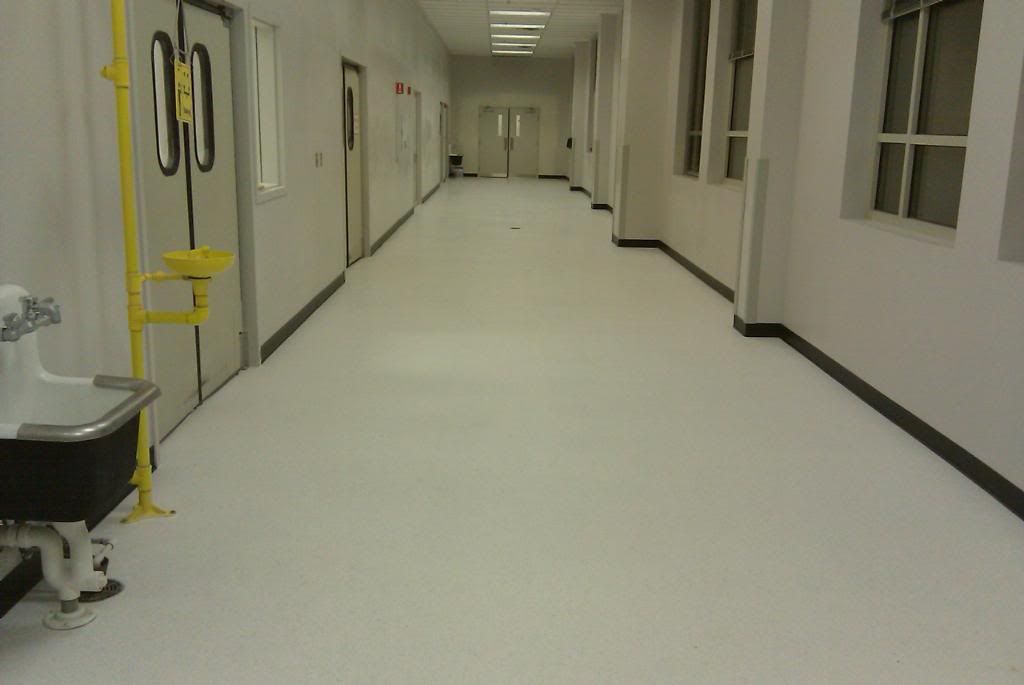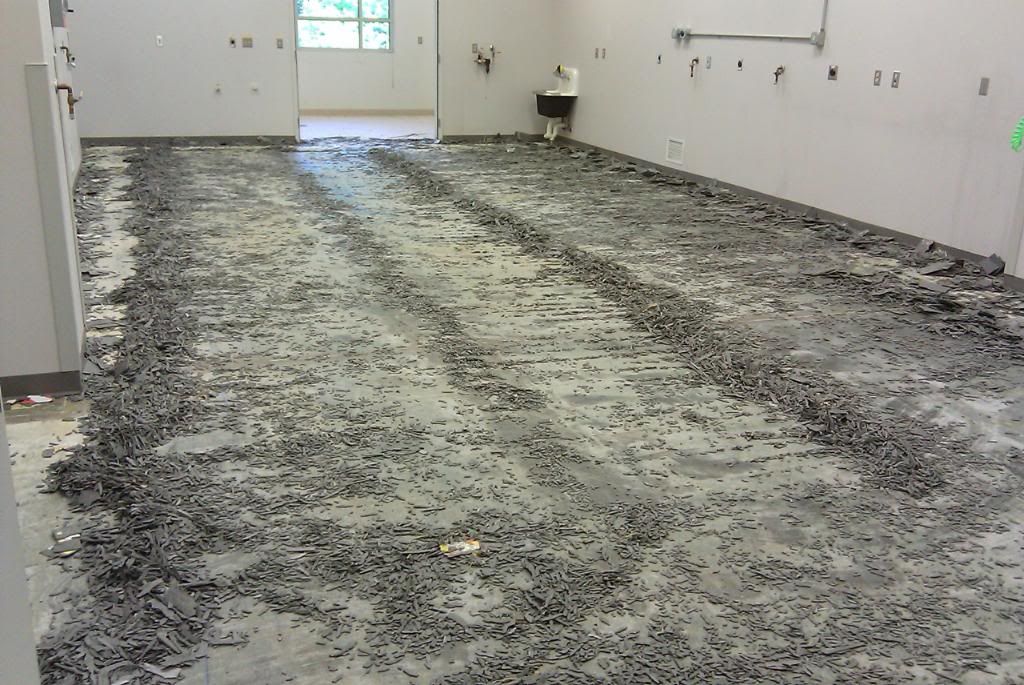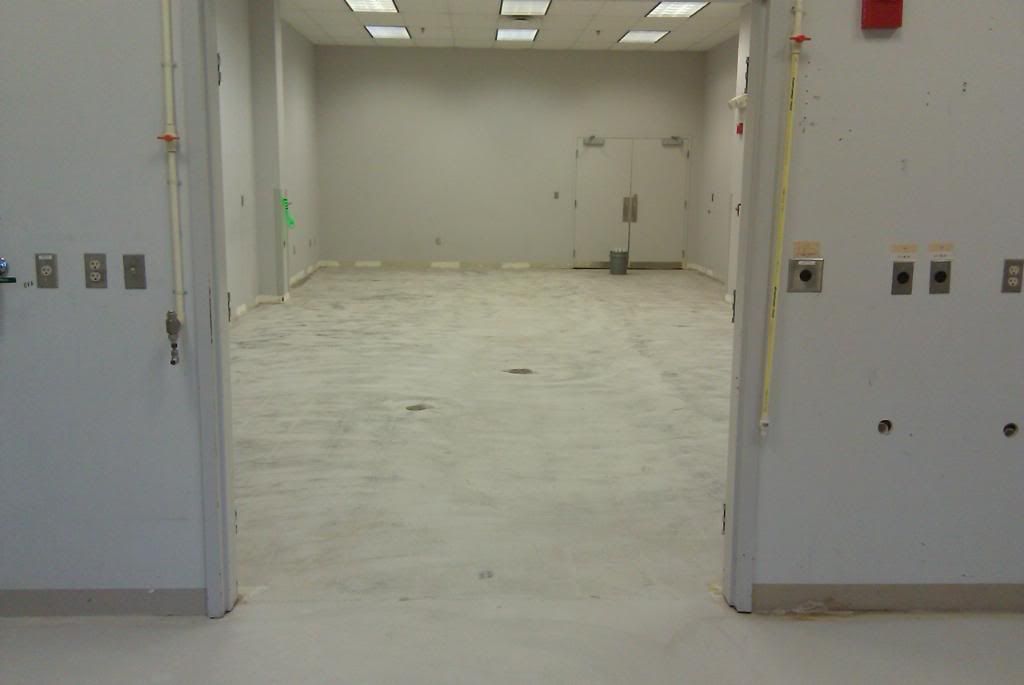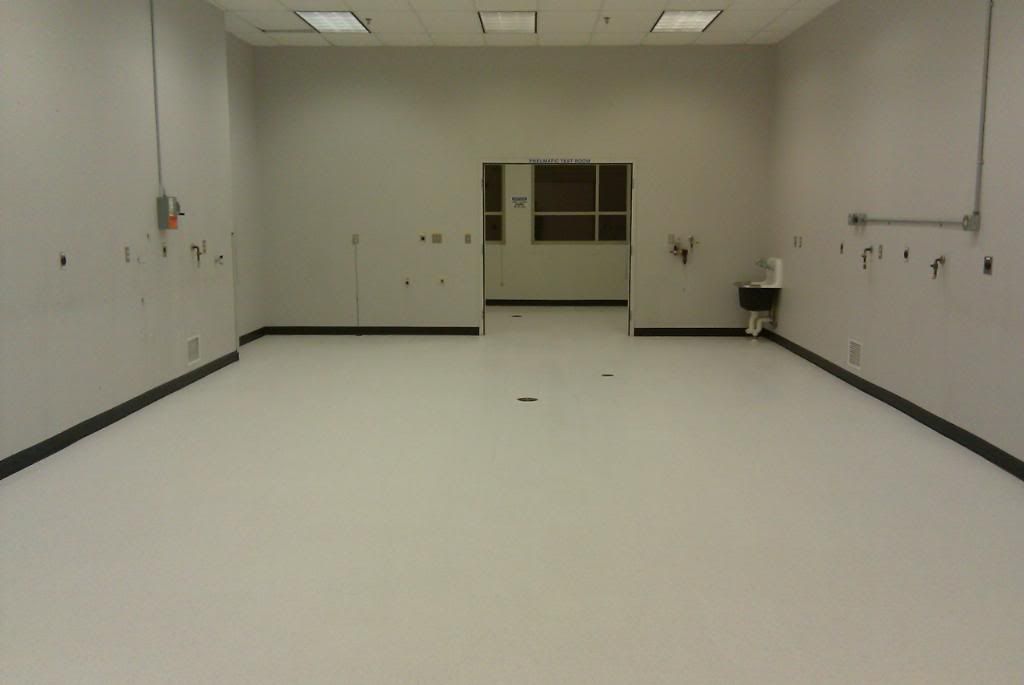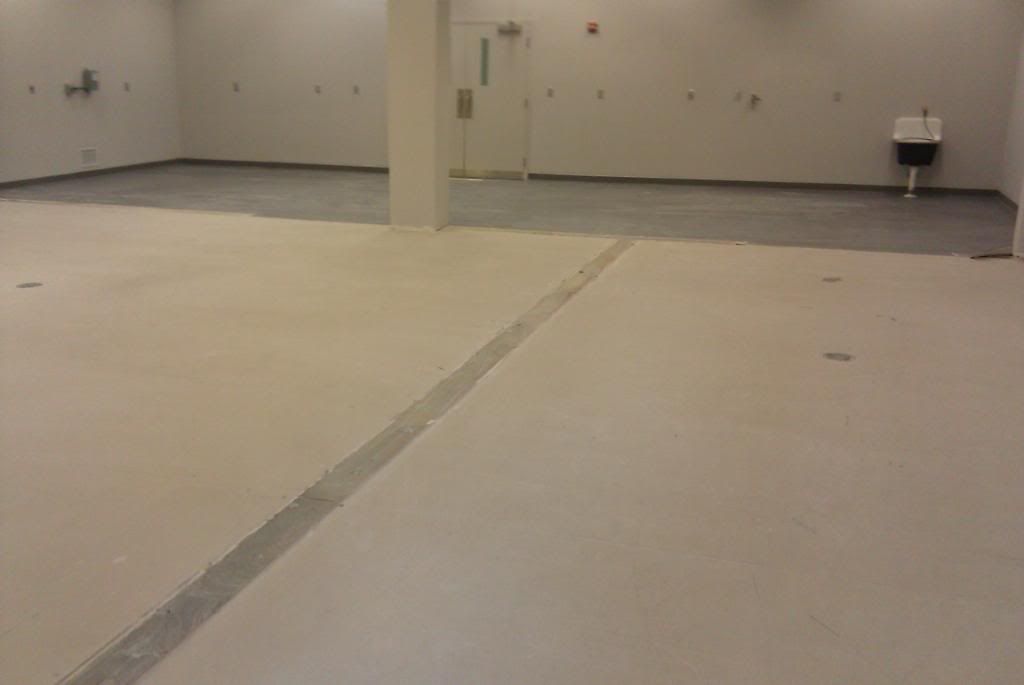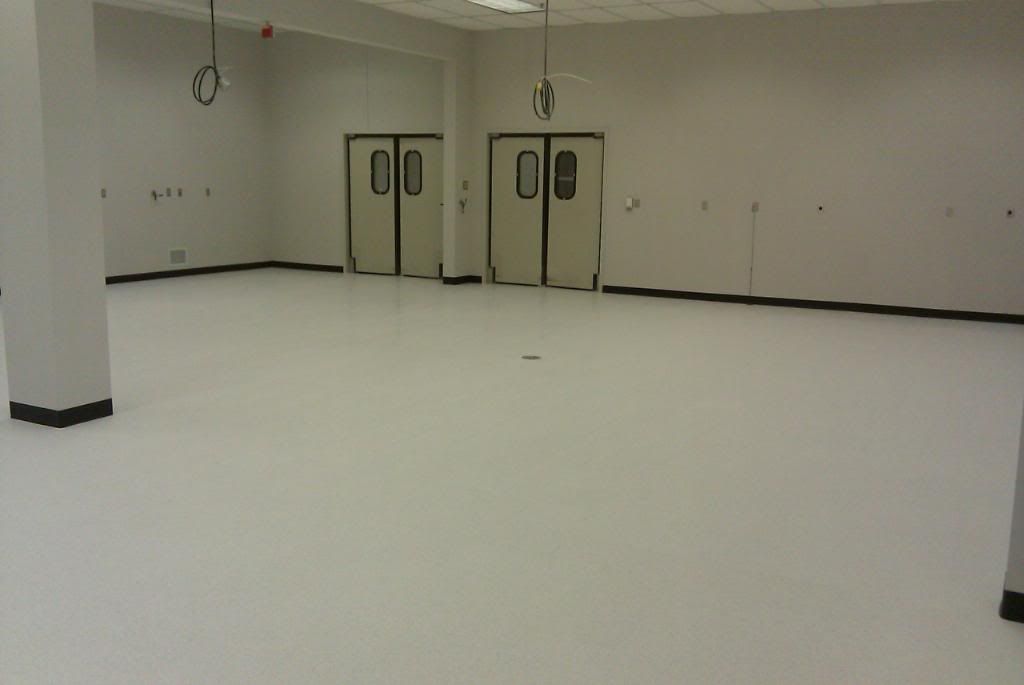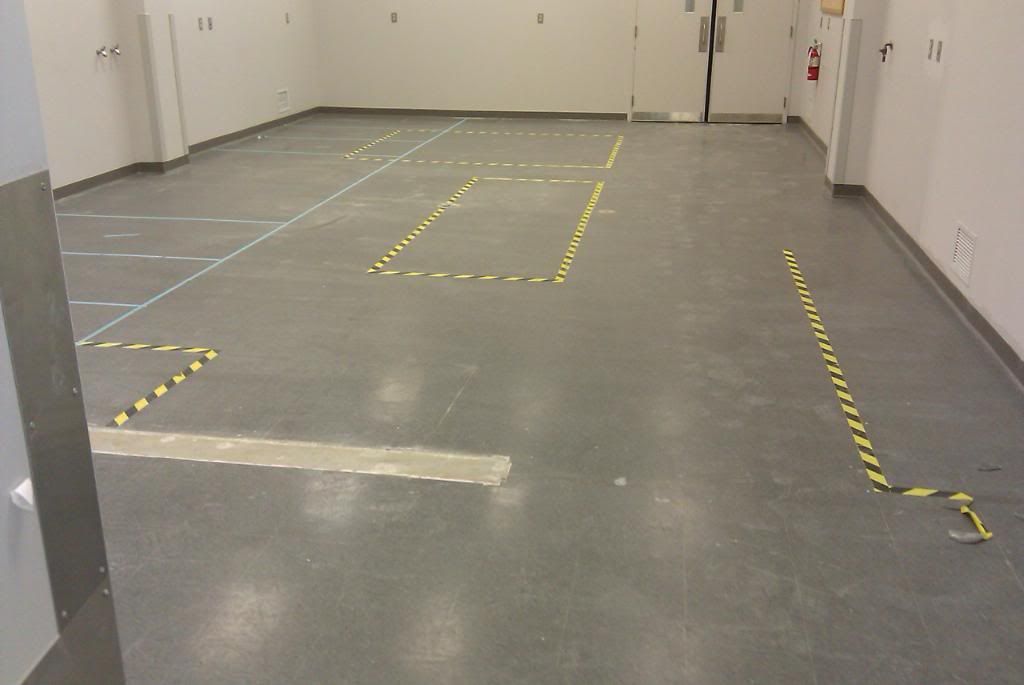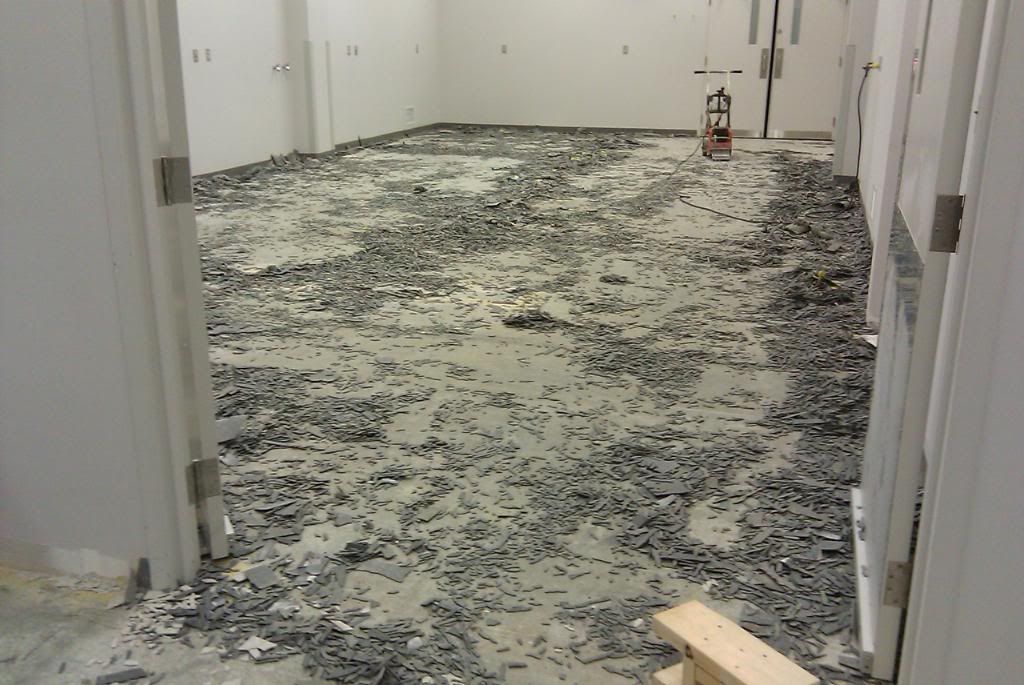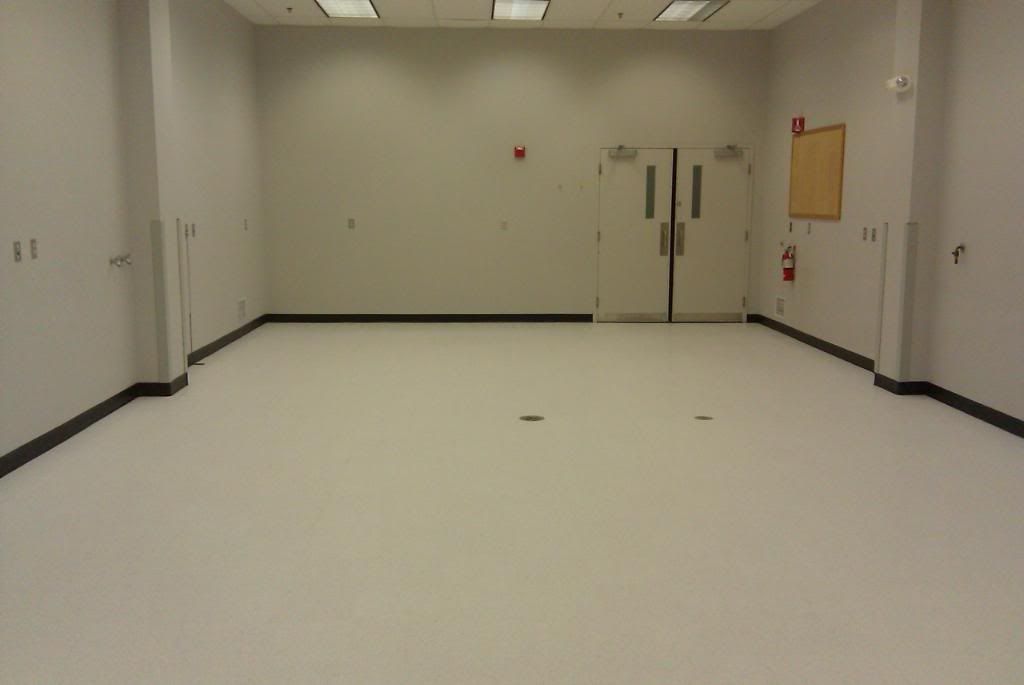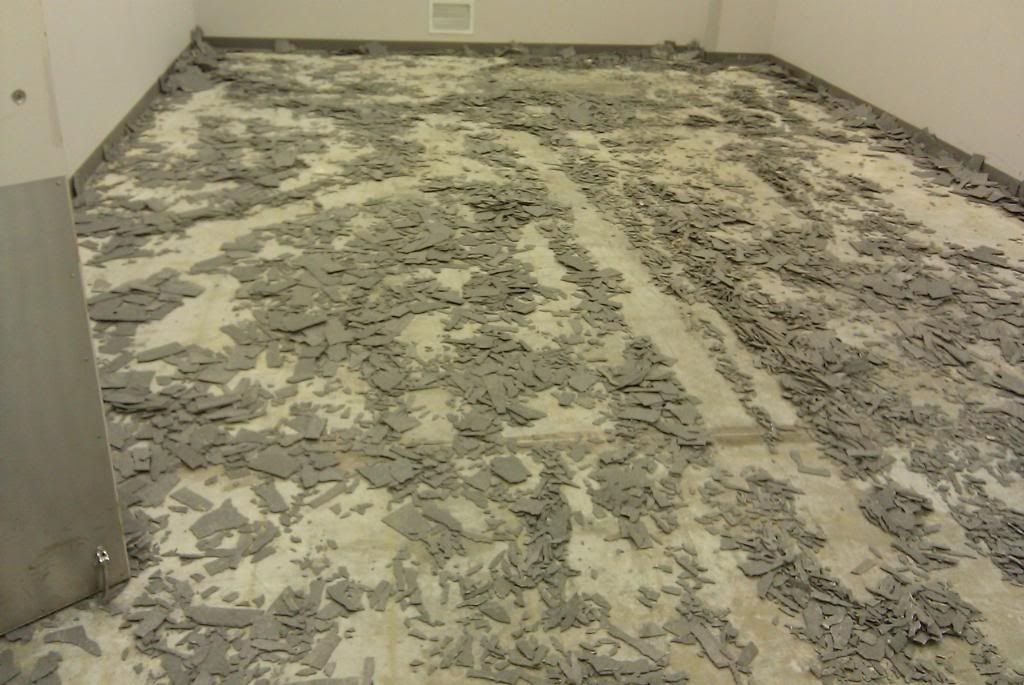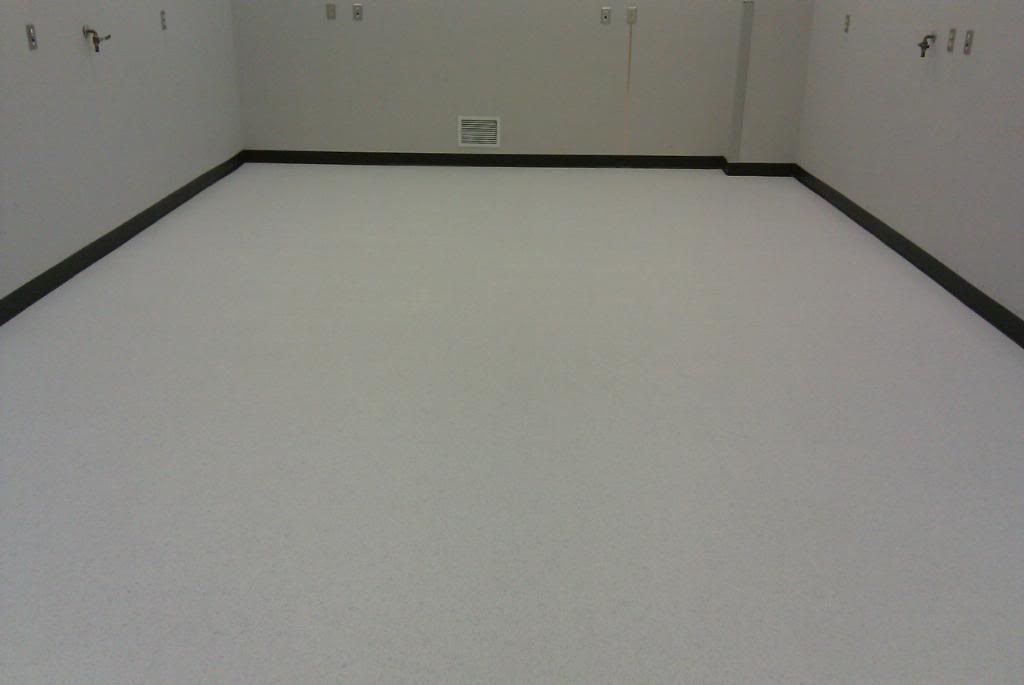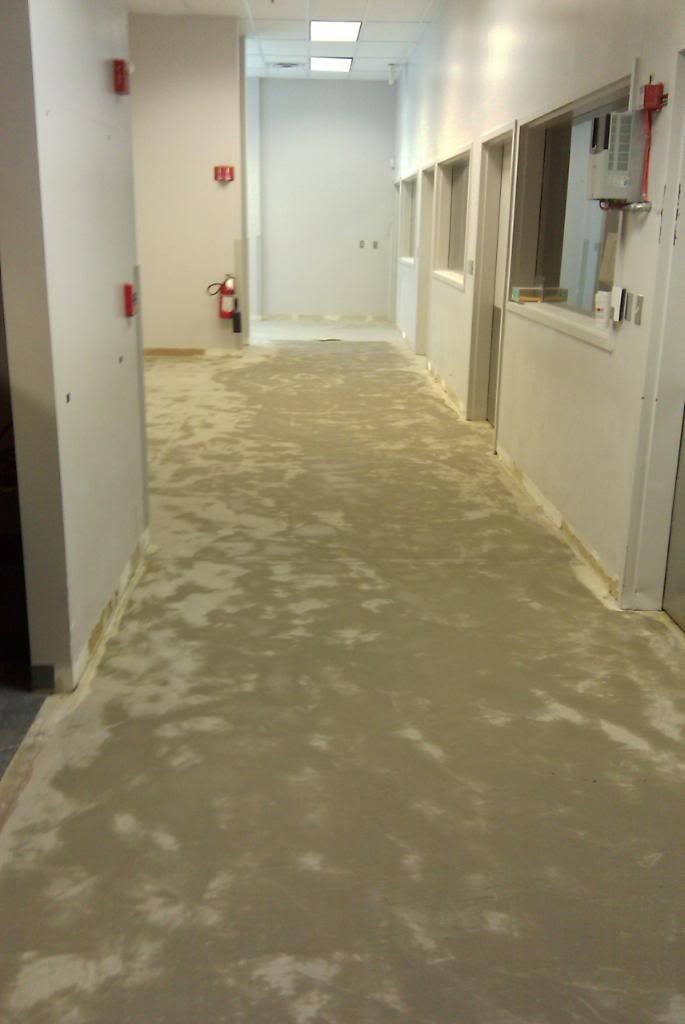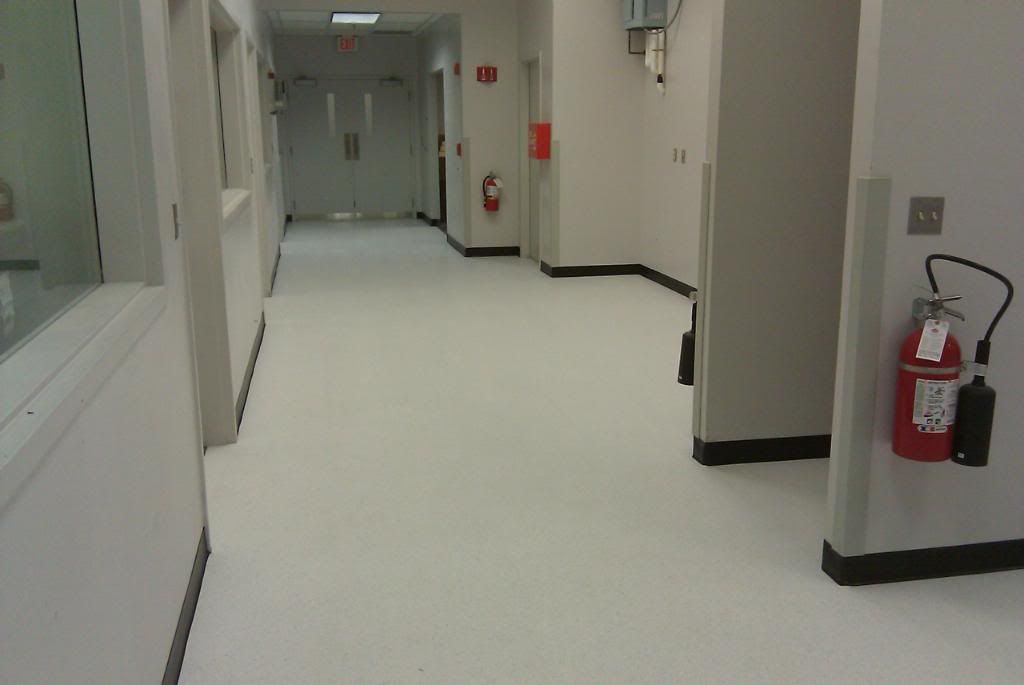 So it's good to see you whinny bitches are still interested in our shit. Keep up the good work of eating, breathing, pissing, moaning, and manpon stuffing your hatred for A.A.



McGowdog, at your service.
Oh! Speaking of service, I've done a bit of landscaping too;
Sod cutters are hell, even with gloves on.