I wanted to talk about the 'disease' concept and the anti-AA. For some the 'disease' concept is an excuse not to use a 'spiritual' program. For others it's a sign that AA doesn't know what it's talking about.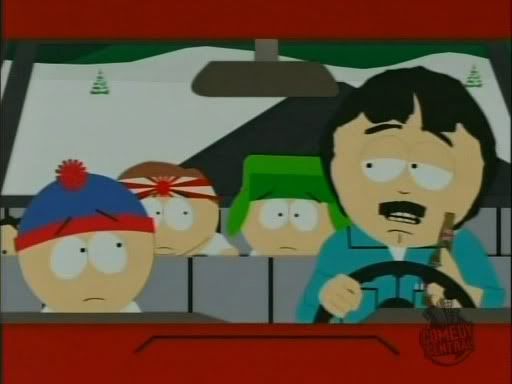 The argument is that no doctor would tell you to pray and meditate if you had cancer.
I am your doctor, now do what I say!
Bill Wilson is alive and living in Argentina with Adolf Hitler
">
Hello everyone. I'm really smart. I have a youtube channel called blamethenile. I make videos about alcoholics anonymous. Alcoholics Anonymous is a dangerous cult that makes people commit suicide. I know thousands of people who have committed suicide. They are all dead. I almost committed suicide because Alcoholics Anonymous destroyed my brain. Alcoholics Anonymous causes cancer and genital warts. I am obsessed by Alcoholics Anonymous. I dream about it. I don't work. I sit around and obsess about Alcoholics Anonymous. I'm not an alcoholic. I like talking about depression, suicide, alcoholics anonymous and buckvanizm. The people in Alcoholics Anonymous are evil. There are millions of them. But I deny that. I like to deny things. I'm really smart. Alcoholics Anonymous has billions of dollars in secret vaults. They want to rule the world. Alcoholics Anonymous is responsible for the holocaust. Bill Wilson smoked cigarettes and cheated on his wife. I was arrested for not paying my child support so I decided to commit suicide. I blame Alcoholics Anonymous for causing my depression. I like to talk about myself. I like to blame other people. Alcoholics Anonymous has a 100% failure rate. Everybody is drunk. I'm losing my hair and my gums hurt. Alcoholics Anonymous caused this and I will make a video about it. Alcoholics Anonymous is an evil cult. My next video will be called Alcoholics Anonymous and child molestation. Stay tuned. One more thing; I'm really smart.