I'm not all big on slobbering over a guy who once took me through the work and following him around the ends of the earth like an unfed puppy dog.
I'm having a good discussion with Danny about this now. I'm working to respect and understand his side and he's doing likewise with mine. I suppose there's a right and a wrong motive for doing steps... but not to seeking God. If we're doing these steps to fix a relationship or get a better job or to get the IRS off our back, woe is us, right? The 11th Step says, "We ask especially for freedom from self-will, and are careful to make no request for ourselves only. We may ask for ourselves, however, if others will be helped." Is getting our resentments, fears, harms done to others cleared up and cast away a selfish end? To ourselves? To our group? To the newcomer prospect or suffering bleeding deacon in our group? I don't think so.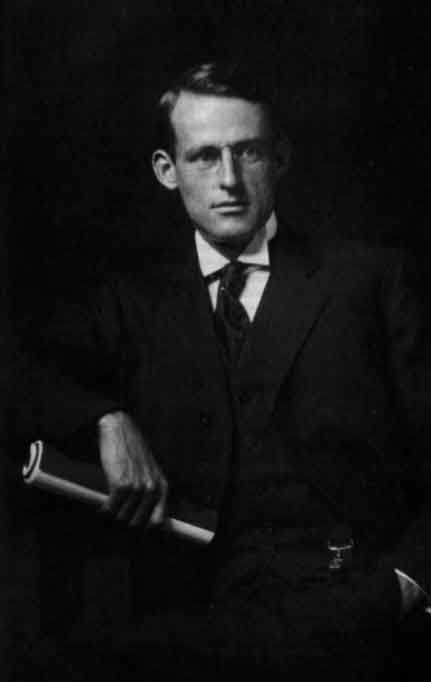 I think I understand people who don't feel the need to do an inventory just because a group or a person or a calender tells you to.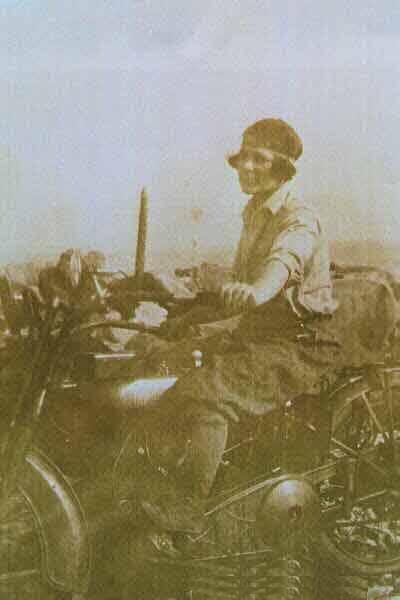 But I decided into a group who does it, sort of like clockwork... or as the seasons change. Our group decided up front that this is what we will do. There have been some who have decided out... of the group or out of the process...until it's time for them. No biggie.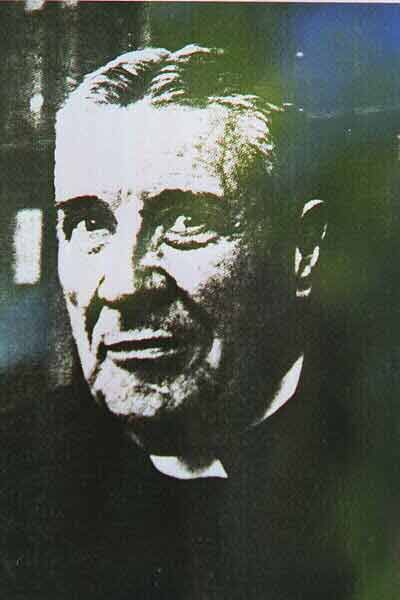 We find the time of September to the end of November a good time... a good season... to kickstart the middle-work and get it over and done with. It also makes for good topics. One of the good things about giving a 5th step is the opportunity to hear a 5th step too.
People are busy during Summer. After summer is over, people are ready to settle in and get their feet wet. We do a set of steps and are done with amends by the time Thxgiving and Christmas and New Year comes along. Then we do an awesome spiritual retreat after the Super Bowl.
When working with newcomers or folks who need steps, we get them in the steps and free of sponsorship immediately.
You know the funny thing about the people who do A.A. tapes? The people who do A.A. tapes. It takes an incredible ego to do that stuff. If anybody tells you otherwise, they're a liar.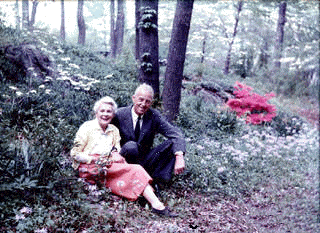 We believe that the alcoholic ego grows right up alongside the recovered alcoholic. So if anything, the steps become more vital. The path narrows. This is what I've been told and it reconciles with my experience.
Dr Harry Tiebout was ambivalent to the "disease model" for alcoholism. I personally think it's bullshit. I believe alcoholism to be a spiritual malady for me... the real alcoholic.
I don't care if you believe in doing the 12 steps yearly or not. What I'd like to learn more about is why you do and what you get from it and why you do NOT and what you get from that. To me, doing steps yearly is quite natural. It's simply what we do. But when it's time to do the work again, I go out on my own... and decide for myself, if this is what I will continue to do... or not. We question the whole deal. I question the whole deal; Maybe I'm an alcoholic. Maybe I'm not. Maybe I need God. Maybe I do not. When once I decide from there, I'm either in or out. Are you in or are you out?
Based on work with 250 alcoholics during his first 10 years at Blythewood, Tiebout developed the following conception of the alcoholic mind:
"In the normal individual there is a tendency to create some privacy for his inner life, for his motivations, reflections and emotions, so that they are not completely accessible to the environment. Normally this attempt interferes only slightly with the freedom of movement of outgoing and incoming stimuli and impulses. The boundary which the normal individual sets up between himself and the environment may be called a floating or diffuse boundary. In incipient alcoholism, however, it appears that the boundary is drawn somewhat tighter than is usual, and that with each stage of further development of the alcoholism more and more gaps are closed until the alcoholic seems to have erected what may be called a barrier which permits only a minimum of interplay between the inner self and the environment."